Join GPN Admin Manager and Trunited Specialist, Melinda Vachon, and GPN Chief Operations Officer, Del Kaczur Every Thursday, at 9 pm Eastern Time for an Important Training on How to Use the Trunited Platform Effectively for ALL of Your Every Day Purchases AND Learn How You Can Earn Money With Trunited at the Same Time!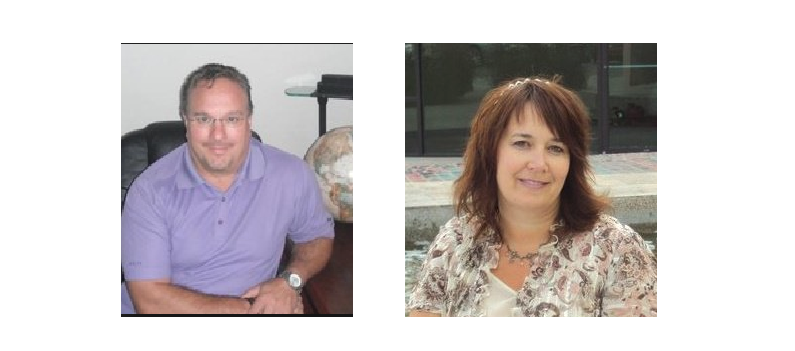 Hear Melinda and Del, first-hand, as they show you how to purchase and EARN with Trunited including:
How to earn and build residual income by using and sharing the Trunited platform.
A step-by-step walkthrough on how to save money and build points by purchasing gift cards, Brand Bucks, Travel, and more.
You'll see the steps to take to shop and EARN on the Trunited platform
If you're serious about building your Trunited business in 2019, you will not want to miss the important training happening every Thursday at 9 pm ET.
Mark Your Calendar Now
Upcoming Training: Every Thursday

Time: 9 pm Eastern | 8 pm Central | 7 pm Mountain | 6 pm Pacific time
Location: In the comfort of your home on Zoom Meeting at
https://zoom.us/j/665806664
Or by calling +1 647 558 0588 Canada, (669) 900-6833 US West Coast, or 929-205-6099 US Midwest and East Coast

Meeting ID: 665 806 664

Plan to attend on this Thursday. Learn how to shop, earn, and prosper with Trunited in 2019.

Let Del and Melinda guide you in this critical, not-to-miss Trunited training.

We look forward to seeing you there!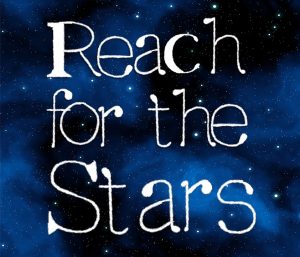 Share this message with everyone in your Trunited downline!
Be a leader your team wants to follow AND grow your Trunited business even faster. Share this blog post on social media and text the link to your Trunited Team to encourage them to attend this vital training every Thursday to learn and grow, right along with you.