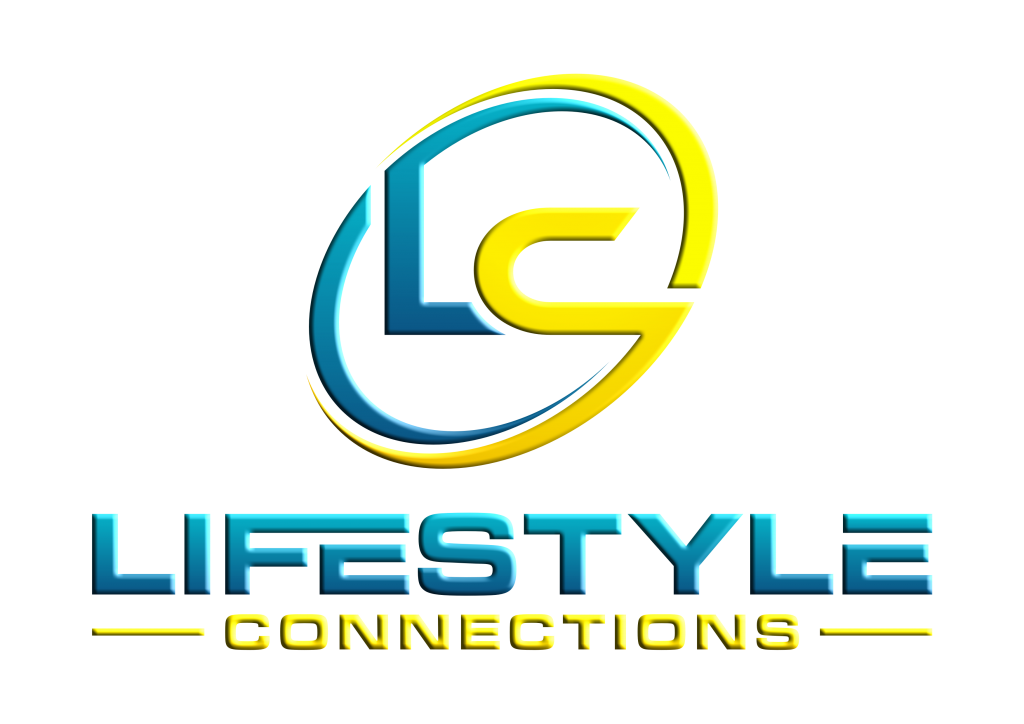 Below you will find several links that will help you to start getting cashback and discounts on the purchases you make. You'll also find links to the information you can use as an affiliate.
When you first sign up in LifeStyle Connections, you will get an email with your username and password you created. This will be used to sign up into your LifeStyle Connections back office. In your back office, you can access the websites for Access Perks (discount platform) and ShoppingBoss (cashback platform). You will also get be able to see the products in the LifeStyle Marketplace, and see the benefits available through Veritas (Healthcare package) and the Zoom package.
Log in to your Lifestyle Connections back office at https://www.mybtbackoffice.com/BerryTree/member_vs/mem_login.asp
With LifeStyle Connections you have access to two apps that save you money by either supplying discounts and coupons or giving you cash back instantly when you pay.
This is how to sign up for both of those apps.
Access Perks – The Discount and Coupon App website is https://nxrlife.accessperks.com/ Can be completed immediately upon signing up.
On your phone, the app is a blue square with a white gift box in the middle.
When you go to the website above the first time, click the Signup button. You will be creating a new username and password and that is what you will use to login to that page when booking travel or shopping online.
Be sure to fill in your city and state at the top of the page for savings in your area
You will also use this information for logging on to your Access Perks app on your phone.
See how much money you can save every month https://nxrlife.accessperks.com/savings-calculator
Cash Back – Register for Instant Savings at https://members.shoppingboss.com/site/signup/SBLIFESTYLEREWARDS
Note: Because this division of LifeStyle has their own back office, you need to wait until you get an Welcome email specifically from Shopping Boss before you can register and download this app.
This can take up to 72 hours, however, if you do not see that Welcome email after 72 hours, reach out to LifeStyle Support and remind them when you sign up.
Once you get the email, you can click on the link above, register with another username and password and add your credit card to your Shopping Boss account.
Then you can download the app (green with a white shopping ticket on it) and start using it for instant savings.
If you have any trouble with the registration of this app, reach out to Shopping Boss by calling 844-818-9912 or emailing them at support@shoppingboss.com
Lifestyle Connections Support– support@nxrglobal.com
The following links will help you get started using LifeStyle Connections to put money back in your pocket on things you typically purchase
The ShoppingBoss, cash back app overview https://vimeo.com/262037037
How the ShoppingBoss cash back app works https://vimeo.com/241947855
The Shopping Boss immediate cash back Company List, View the Company List PDF
How to book travel with ShoppingBoss https://vimeo.com/245046190
Using ShoppingBoss to pay at a restaurant – https://vimeo.com/245046788
Buying Entertainment tickets with ShoppingBoss https://vimeo.com/245046788
Global e-Wallet Log in https://nxrglobal.globalewallet.com/MemberLogin.aspx
Lifestyle Connections Compensation Plan http://www.mylifestyleconnections.com/assets/img/LCComp.pdf
Lifestyle Connections Compensation plan explained http://mylifestyleconnections.com/winthistime.asp
Learn about the Lifestyle Connections Member Exclusive Virtual Health Care Program at http://www.nxrglobal.com/care.asp
We will keep you updated on any major Lifestyle Connections announcements through this quick start page.