Your 3-Step GPN-Cerule Fast Start Plan
There are excellent commissions to be made quickly with the GPN-Cerule Fast Start Plan, especially with the new Rank Advancement Matching Bonus. Cerule has structured its bonus program to get the fast results you are looking to achieve, and with our Residual Income Success Plan, it becomes VERY achievable and realistic for anyone that is willing to put in some focused effort in their first 90 days.
Follow these easy 3-steps to reach the 7.5K and earn almost $4,000 in your first 60-90-days with GPN-Cerule's Fast Track Plan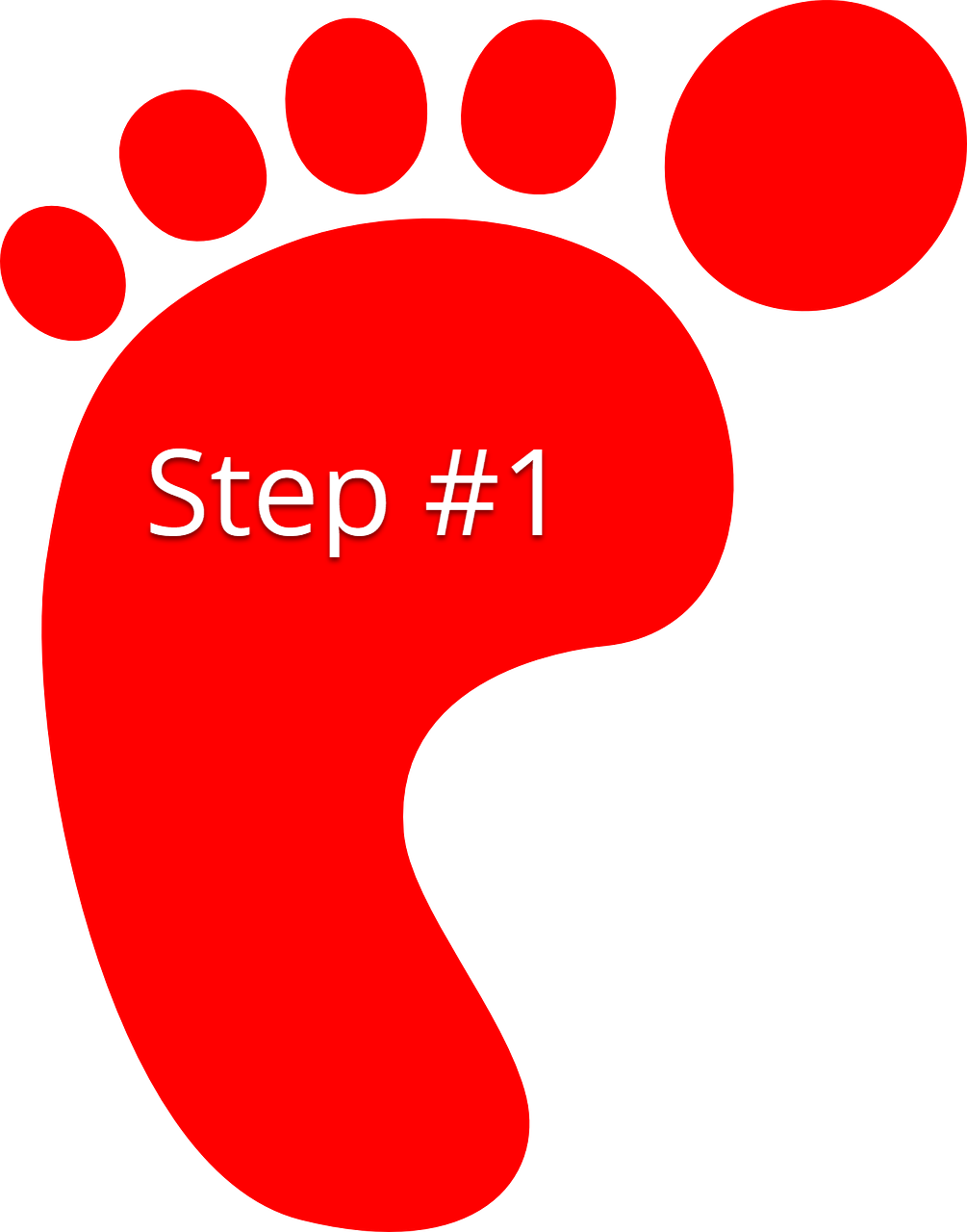 STEP 1: Reach the 1K level
When you enroll as an IBO with the Practitioner Pack, you reach the 1K level with your $1,499 purchase.
If you do not purchase the Practitioner pack, you will need to bring in one person with the Practitioner pack or the equivalent thereof to reach the 1K level below you. This will earn you a $100 Rank Advancement Bonus.
Remember: to get paid in your second month, you must be active with an autoship, ideally with the Wellness pack of 3 bottles for $159 (just $5/day for better health).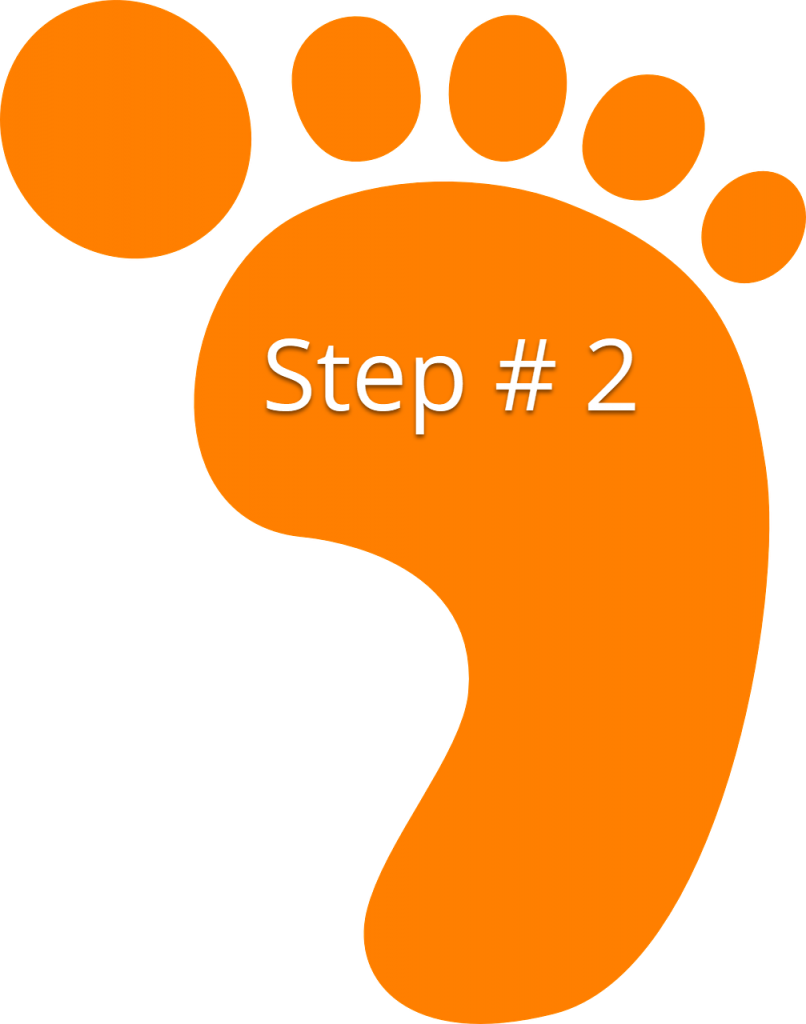 STEP 2: Reach the 3K level
After reaching 1K, you have 30 days to get to the 3K level.
To reach the 3K level, you need to enroll 3 people into your team who enroll with the Practitioner Pack (like you did).
You will earn a $500 Enroller Bonus for each new team member ($1,500 total) + a $300 Rank advancement bonus for a total of $1,800.00 at the 3K level.
GPN can help you reach 3K in 30-days. All you have to do is add 10 qualified referrals to your GPN sales pipeline and our GPN sales team will do the REST of the work FOR YOU!
With 10 qualified referrals in your GPN pipeline, you should get the 3 people you need to enroll with the Practitioner path (or the equivalent thereof) and get to the 3K Level in 30 days (and $1,800.00 in your pocket).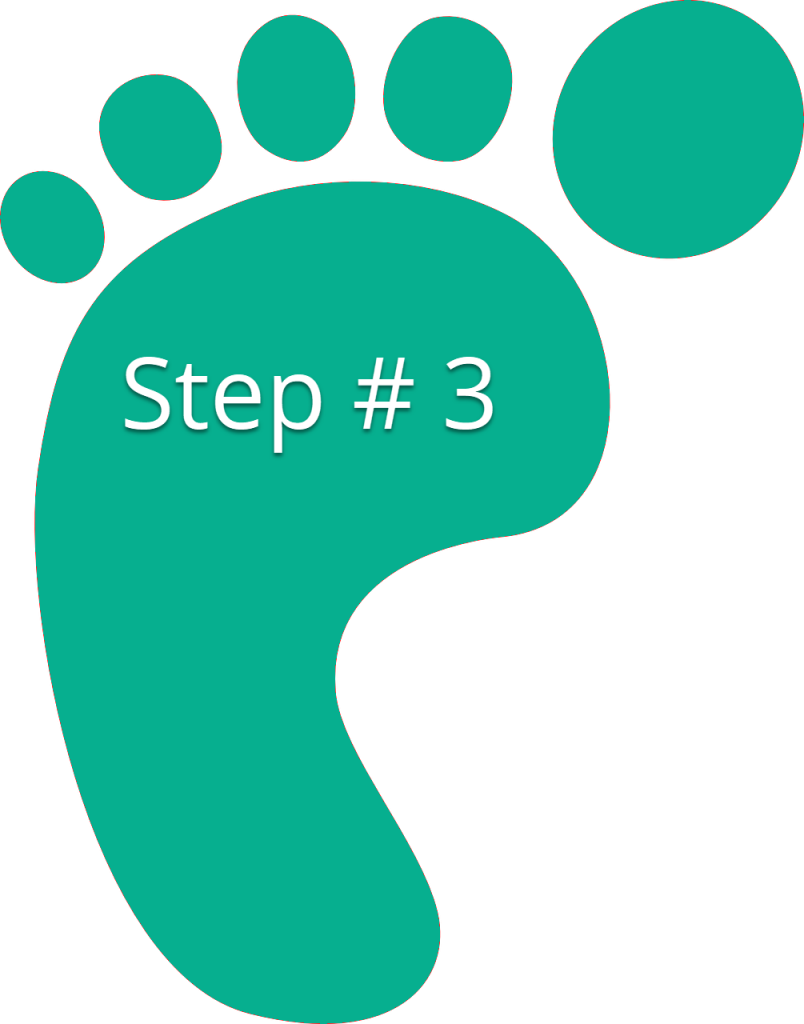 STEP 3: Reach the 7.5K level
After reaching 3K, you have the next 60 days to reach the 7.5K level.
To reach the 7.5K level, you will help your 3 new team members get their 3 team members just like you did. Your team members will reach the 3K level and earn $1,800.00 each, just like you did in your first 30 days!*
When you achieve the 7.5K level, you receive a Fast-Track Rank Advancement bonus of $750. In addition, you get another $630 in additional Level 2 Enroller bonuses from your team members' production ($70 X 9 team members).
Plus, you'll get a 20% Matching Bonus on your team members that hit 1K and a 50% Matching Bonus on the team members who reach the 3K level below you for an additional $630. That is a total of $2,010 in bonuses over your next 60 days.
By qualifying and staying on the Fast Track, you can earn almost $4,000.00 in total earnings in the first 90 days after joining Cerule.
* You can also enroll additional personally sponsored team members to help you achieve your 7.5K level and earn even more income.
The New Cerule Bonuses Added for 2022
Cerule is introducing new additions to the rank advancement program that adds money to the compensation (comp) plan in 2022. The new comp plan offers strong Cerule team builders $1,000,000 in additional earning potential through the Rank Advancement Program after reaching the 100K level.
Cerule has also added to the comp plan a unique, lucrative rank advancement matching bonus.
Here's how the new Rank Advancement Matching Bonus works:
When you reach the 7.5K level, you'll receive a 20% matching bonus on anyone in your team that reaches the 1K level. Then Cerule will pay you a matching bonus of 50% on all Rank Advancement bonuses earned by the team members below you who reach the rank of 3K-50K. This matching bonus is paid to infinity or until another member achieves the 7.5K level below you.
This is in addition to all the Enroller Bonuses, Lifestyle Bonuses, Residual Income and Rank Advancement Bonuses you were already eligible for in 2021!
It is critical to get yourself to 7.5K and maintain that level to maximize your income with the new Rank Advancement Matching Bonus.