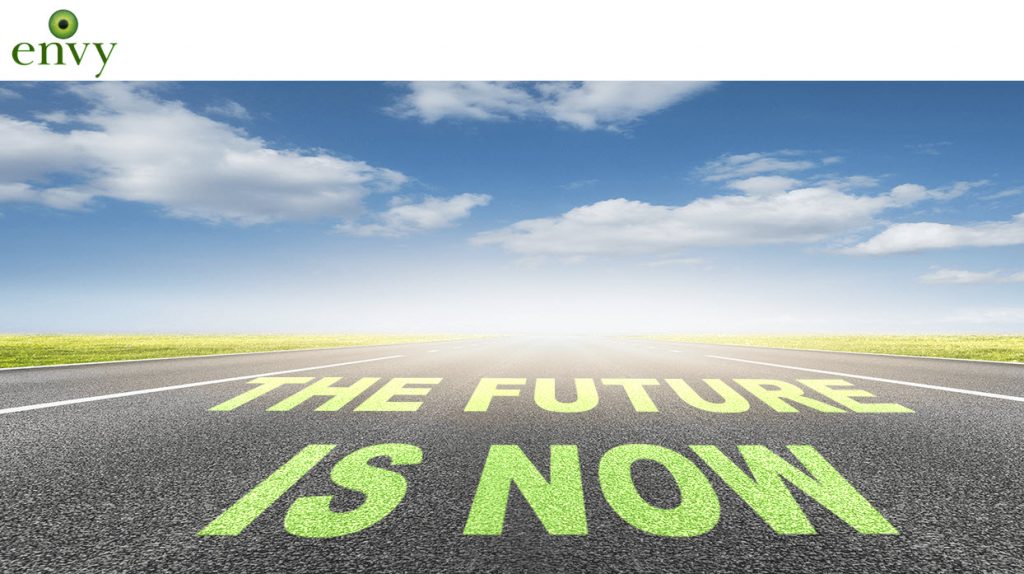 Latest Updates:
Please note that Android SmartTV users can now download and install the app TCC-MP directly from the Play Store. If you have a Firestick you can go to the Amazon Store and search for the app.
The Service ID is always 100.
For complete instructions, go to https:/tccmp.com/wp-content/uploads/2020/02/TCC-Media-Player-by-envyTV.pdf
Getting Started: When you sign up for envyTV, you will get two emails. One will be a welcome letter with a list of steps to get started and the other will be your service Username and Password (both will be numbers). Keep this information safe. You will need this when you are setting up your service to watch TV on your Firestick, computer or phone. You will be able to use this to sign up on 5 different devices.
For best viewing of envyTV (especially on a Firestick), you should have 35 Mbps or higher of internet speed. To check your speed, go to https://www.speedtest.net/
Please note that the speed you show on the test is sometimes lower than the speed you are paying for. How many people are using the internet, the age of your router and time of day can all affect your speed. Having said that, I only have 25 Mbps of speed in my small town and I am able to watch envyTV on my computer no problem.
The best way to stay connected with up-to-date information from envyTV is to join the Facebook group called envyTV Affiliate Marketing Group. Once you get to the page, click join. They will ask for your envy ID and will approve you to the group in 24-48 hours.
When you are officially approved to the Facebook page, click on Announcements on the left-hand side. You will find the latest video updates, webinars, and categories to answer any question that you might have about your service.
If you are looking for something in particular, for example, the keys to success post, type that into the Search box (on left) under the Photos heading and it will take you directly to that post.
Commissions: Use the username and password you created to login to your Affiliate Back Office at https://envysolutions.net/login You are paid every Friday for sales from the prior week to midnight Friday EST. Please watch for an email regarding your payroll "Tipalti" to get that setup. EnvyTV pays in 190 Countries in 170 different currencies.
Envy offers a 24/7 presentation hotline number 833-205-envy.
Below you will find several links that will help you get your service set up and provide information you can use as an affiliate.
Set up devices instructions for customers https://tccmp.com
Opportunity video https://vimeo.com/309624237
Firestick and how it works https://vimeo.com/310190095
How to get WiFi onto a Firestick https://www.youtube.com/watch?v=gYAbF7K2Yxk
For Best Results with Envy – https://envytv.com/for-best-results/?fbclid=IwAR2-LCHoRFeAGKnjJMwvLeut6W2PsgdYQ00kbVtxBZ0_8w9j-ndlCtj9d4Y
Compensation plan https://gpn.envysolutions.net/Compensation-Plan/?mitem=4876
Opportunity video https://vimeo.com/309624237
Envy TV Customer Video https://vimeo.com/309624826
envyTV ad (plus you can find many more of these under the Approved Ads heading on the envyTV Facebook page.) https://vimeo.com/320963853
We will try to keep you updated on this page of any major envy announcements.