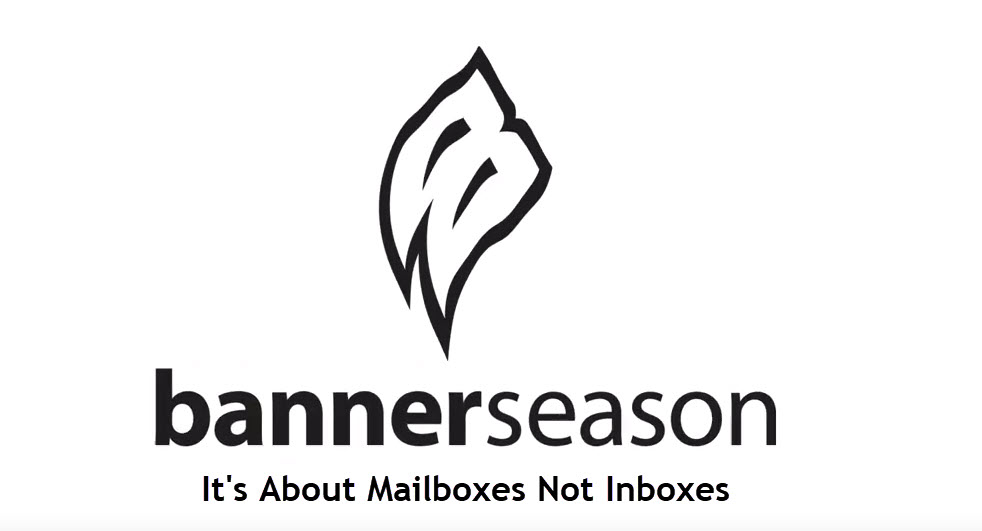 The first step to setting up a Banner Season account is to go to http://bannerseason.com and click on the Sign-Up tab at the top right of the page.
You will need to have your sponsor's invitation code in order to set up the account. If you do not have that, contact your sponsor to get the correct information.
Choose the account that fits you the best. There is a complete comparison of all accounts for you to choose from. Be aware that you can upgrade your account at any time.
Once you have filled out all of your information and your account is set up, you must then go to BannerSeasonMarketing.com and click on the Become a Referral Partner.
Simply enter the login info that you had set up before.
Click on the blue Become a Referral Partner tab just below the video, pay the $49 cost to become a referral partner and you are all set.
To log into your back office, simply go to http://bannerseason.com and log in.
Then click on the person icon at the top right and select the Marketing Dashboard.
There you can see your entire business and also notice your referral link at the top left of the page.
You will use this to send to people to enroll as a customer. If you do not send your contacts this link and they want to enroll under you, your username will be the invitation code that people will use to connect them to you.
Just have them enter your username, nothing else, and it will be all set.
Video Links
Account Options https://vimeo.com/347176646
How Banner Season Improves your business https://vimeo.com/339409461
How to Send a Card https://vimeo.com/352971151
Save Time With Mail Merge https://vimeo.com/298468516
Bannerseason company Vimeo page https://vimeo.com/bannerseason